INKSPELL – Case Study of the Week (Best Content in a PR Campaign, Online/Offline 2018)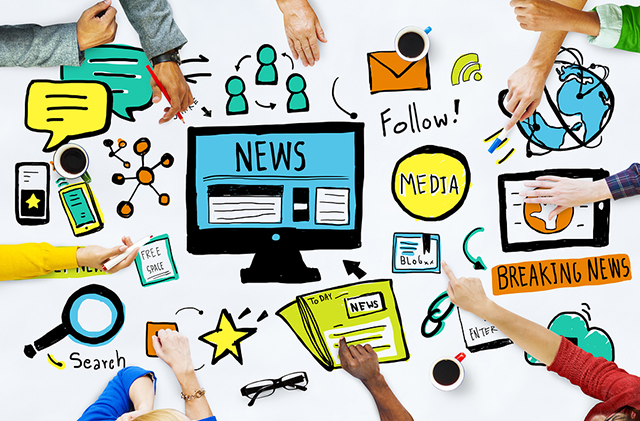 Best Content in a PR Campaign

2018
Paisa bazaar – Making India Credit Aware
The Campaign
Paisabazaar.com, India's largest marketplace for lending products runs India's biggest credit awareness initiative by offering consumers free credit report (in partnership with Experian & CIBIL) with monthly updates for life. In 18 months, Paisabazaar.com has generated 4.9 million credit reports for its consumers, helping them become more credit aware.
In line with this, they began an extensive PR campaign in print & digital, powered by consumer-centric content, with only one objective — Helping India understand the importance of their credit score. 
Paisabazaar.com also ran TV campaigns with brand ambassador Akshay Kumar, spreading the message on credit score.
The Idea
The PR Content on Credit Score was aimed only at consumer education. Through consistent authored articles and industry stories, they aimed to:
  1. Help India understand what is credit score and why is it a crucial aspect of one's financial health.
  2. Spread awareness around how easy it is to find and track one's credit score.
  3. Make India aware what are the factors that determine this credit score.
  4. How can a consumer build this credit score with time.
The Execution
  1. Over 300 pieces of coverage on credit score in 18 months.
  2. Special focus on vernacular to help consumers from Tier 2 & Tier 3 cities be aware.
  3. Participation in TV shows on financial channel to spread the word.
  4. Brand campaigns with Akshay Kumar to take the message to each and every household.
The Result 
Today, more than 55000 people generate their credit report from Paisabazaar.com every month.
Awareness around credit score also helps consumers make smart and informed decisions while choosing a lending product. The approval rate on loans from Paisabazaar.com has gone from 40% to 65%, after the credit score initiative.
They also offer a personalized credit advisory service which helps consumers with low score understand and better their score over time.
To view the campaign video: https://www.youtube.com/watch?v=Os-NAyJ7Mbw
If you, too, have executed exemplary campaigns in the last one year, go ahead and submit your nominations for our Industry Awards. Visit our Events section for details on our upcoming Awards and Conferences.
Let's Connect!
#PRCampaign #publicrelations #finance #paisabazaar #creditscore #creditawareness