Best Media Streaming Campaign 2018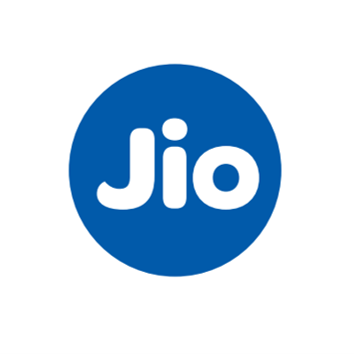 Best Media Streaming Campaign 2018
JioTV
About the Campaign
JioTV is India's revolutionary Mobile TV platform offering access to 580+ Live TV channels, Catch-up & more across various genres and over a dozen lndian languages.
About the Innovation
With JioTV, users can breeze through the EPG, watch 7 days catch-up 24X7, and explore features like Multilingual interface, Multicam feeds for Live Sports, Voice Search, Pause & Play, Favorites, Recordings and Reminders, thus immersing in a truly interactive experience. To improve user engagement on Sports Channels, we have interactive features like 'Play Along' that lets users compete with other Sports enthusiasts in real time.
The Execution
JioTV has redefined mobile TV viewing experience with Live and Catch-up services across a wide array of channels, truly offering 'Primetime anytime'.
The Result
JioTV is one of India's most popular entertainment apps with 150+ Million downloads. It has been consistently ranked among the 'Top Free' apps in the Entertainment Category with an average 4.4 rating. JioTV bagged the 'Best Mobile Video Content' category award in GSMA's GLOMO awards and Aegis Graham Bell Award for 'Innovative Mobile TV App'
If you, too, have executed exemplary campaigns in the last year, go ahead and submit your nominations for the Industry Awards. Visit our Events section for details on our upcoming Awards and Conferences.
https://www.inkspell.co.in/events/
Let's Connect!
[email protected] | 7863851515